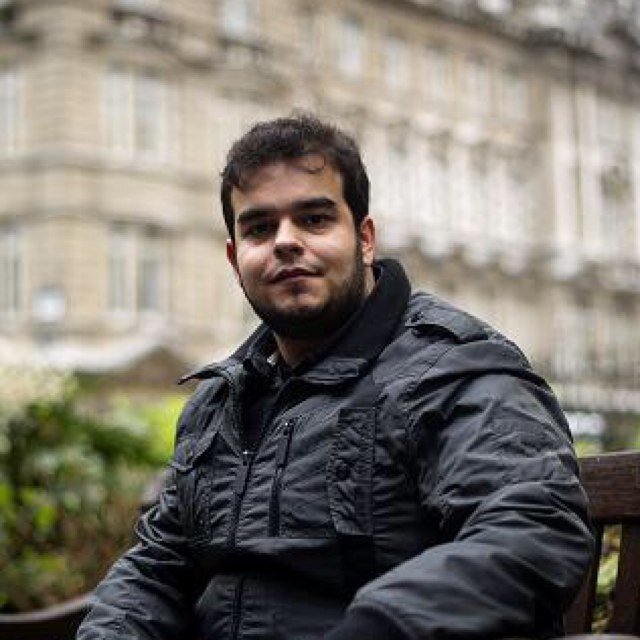 I'm Geraldo Nascimento, a portuguese game developer living in London. I'm a Mobile Client Engineer at Plumbee, where I get to work with fascinating tech and inspiring people. During my free time I develop ProjectNoir, an action adventure game with a focus on exploration, choice and consequence.
THE PATH TRAVELLED SO FAR
If someone were to tell my 12 year old self that I'd grow up to be a coder, I wouldn't believe it.
I always wanted to be a journalist. Write and tell stories. Maybe write a book on the side.
It turned out that I prefer to tell stories through games.
2001
INETE's Information Systems Technical Manager course was my primer for the fascinating world of computers.
2004


Started my career as an intern at

Arquiconsult

.
2005


Enrolled at

FCUL

(University).
2009


Computer Science degree.
Got my first real job at Logica, full time.
Segued into Addition, part time.
Enrolled for a MSc. degree in Interaction & Knowledge at FCUL.
2010

Started working at 
Bliss Applications
, where I coded for Android and iPhone.
Worked on my Master Thesis.

2011

Worked at Bold International, developing mobile apps.
2012

Joined
Plumbee
as Mobile Client Engineer.